The Good Session: How to Create a Marketing and Communication Strategy
Mon, November 7, 2022
(1:00 pm - 2:30 pm)
EST
Description
Discover how to develop a marketing and communication strategy for your business.
The Good Sessions are a series of free workshops where a subject specialist will lead a session on their area of expertise or a particular aspect of business or leadership – equipping you with the tools and information you need to take that next step and thrive. Across five expert-led sessions and as part of the business edition of The Good Sessions, we will cover topics such as how to bring your business idea to life, understanding the legal structure of your business, digital branding development, marketing and communication, and how to raise alternative funding.
As part of this session, Sebuh will cover:
Digital marketing
Digital tools
Communication strategies
Sebuh will also answer live questions from the audience towards the end of the event.
**Black business owners and aspiring Black entrepreneurs, this is for you**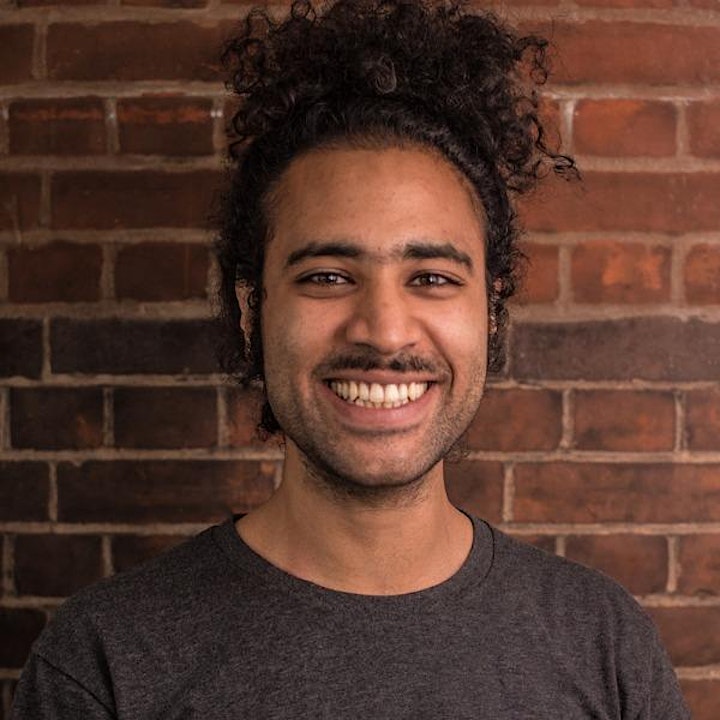 About the speaker
Sebuh Mesfin is a highly creative, data-driven, self-taught digital marketer with over four years of operating experience across start-ups, scale-ups and agencies. He has extensive experience in funnel marketing, automation, pay- per-click, search engine optimisation, content marketing and social media marketing. Sebuh started his career by working with small start-ups and has built his value from the ground up. He has consulted over twenty businesses and helped generate over £1 million for clients along the way. A straight talker, he is passionate about helping others from diverse backgrounds set themselves up for success and get a slice of the digital pie.
We have a no swearing policy at our events, and please be aware that all events will be recorded.
**More sessions to be announced for 2022**
What is Black and Good?
We created Black and Good to bring you together with equally passionate people ready for something new. It is an online community to connect, support, and amplifiy the work of Black business owners around the world.
ACTIONS YOU CAN TAKE TODAY
Want to join a community of like-minded people all working towards building strong businesses and leadership skills? Do you want to build a new revenue stream or strengthen your existing business/side-hustle? You can join our community today – www.blackandgood.com/community