Storytelling and Networking "Journey from Temporary Employee to President"
Wed, October 12, 2022
(2:00 pm - 10:00 pm)
EST
Description
Storytelling and Networking "Journey from Temporary Employee to President", presented by WIL Saskatchewan Chapter
Join the Saskatchewan chapter to hear Penny's story – after thirty-six years into her SGI career, she became the first SGI Woman President & CEO. From temporary Junior Clerk to the first woman President and CEO, Penny McCune's career path is an inspiring story for the current and next generation of leaders.
Following Penny's story, we will break into intimate groups for networking. Embrace the opportunity to get to know your fellow women, while building and fortifying your network of existing and aspiring women leaders.
——————————————————————
Speaker Bio: Penny McCune, President & CEO, Saskatchewan Government Insurance
Penny McCune is SGI's President and CEO. She was entrusted with the prestigious role in June 2022, 36 years into her career at the corporation.
McCune joined SGI in 1985 as a temporary Junior Clerk in the Auto Fund. Shortly afterward she moved into a permanent position and, before she celebrated her first anniversary with the company, had promoted to a supervisory role. In the years since, she's held many strategic leadership roles, including serving as the Executive Vice President and Chief Operating Officer of the Auto Fund (2016-2022), Executive Vice President of Claims and Salvage (2014-2015), Executive Vice President of Customer and Distribution Strategy (2012-2014), and Assistant Vice President for SGI CANADA (2004-2012).
During her career, she's been a key part of many important projects and initiatives. Among her accomplishments, she championed a new vision for SGI's culture that focuses on employee collaboration and connection, led development of a new claims process, led SGI's transformation into a customer-centric organization, contributed to traffic safety improvements in Saskatchewan and led expansion of SGI CANADA, the competitive property and casualty insurance arm of SGI, into markets outside its home province of Saskatchewan.
McCune has worked in nearly every area of SGI during the past four decades, forging strong relationships with brokers, partners, and employees.
McCune was born, raised, and educated in Saskatchewan. She has a Bachelor of Administration from the University of Regina and her Chartered Insurance Professional designation from the Insurance Institute of Canada. Outside of work, McCune is passionate about animal welfare and served on the Board of Directors for the Regina Humane Society for 20 years. She lives in Regina with her cat Tig, and she spends many weekends at a place she calls her sanctuary – her cabin.
From temporary Junior Clerk to the first woman President and CEO of SGI, Penny McCune's career path is an inspiring story for the next generation of leaders in Saskatchewan.
——————————————————————Founded in 2001, Women In Leadership Foundation (WIL) delivers inspirational programs that bring women together to collaborate in the development of their leadership skills & creates positive change in the future of women's leadership.
Learn more at womeninleadership.ca.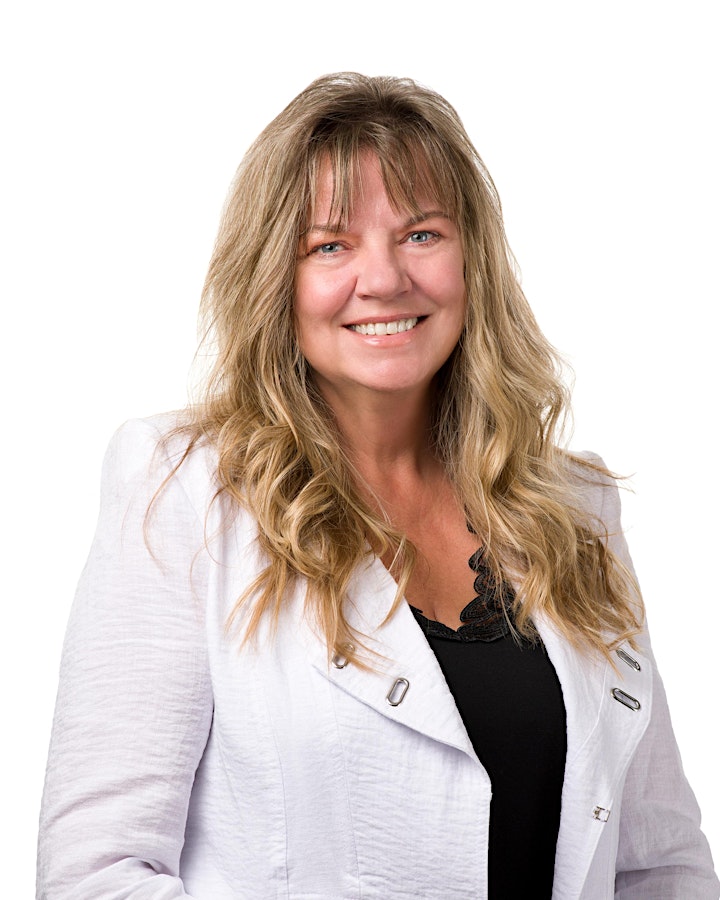 Event Calendar
Wednesday, October 12, 2022